MEET OUR QUALITY INSTRUCTORS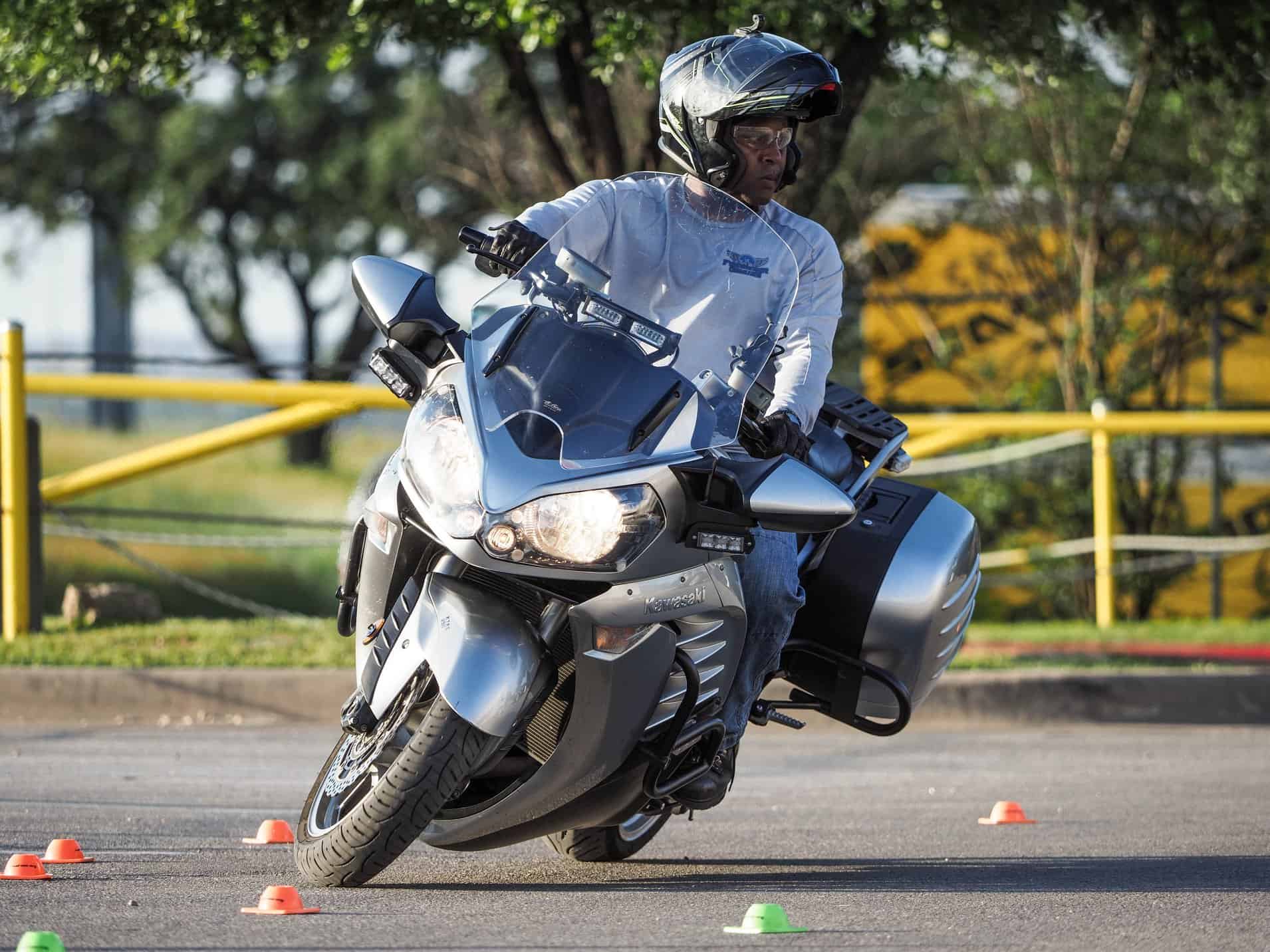 Paul Harper-Site Owner/Instructor
Paul Harper has been in law enforcement for over 28 years.  He is currently a Sergeant in one of the largest motorcycle divisions in the state of Texas.  Due to his dedication to training and helping other motor officers improve their skills, he was put in charge of the training program.  In the training program he supervises several training instructors.   Paul and his instructors are responsible for training and recertifying over 50 motor officers twice a year.  Paul has also been apart of several Motor Officer Schools.  In addition to the training program, Paul supervises a shift of 7 motor officers.
Paul completed the 80 hour Police Motor Officer Certification in 2014.  As part of being in the Motorcycle Division Paul completes over 170 hours of training every year.  During work Paul rides approximately 22,000 miles a year on his police motorcycle conducting police related activities such as chase downs and escorts.  The vast majority of those miles are city miles.  Because of this Paul has developed several defensive driving strategies that assist with crash avoidance.  Paul's passion also extends to civilian motorcycle riders as he is currently certified and teaches as a MSF RiderCoach.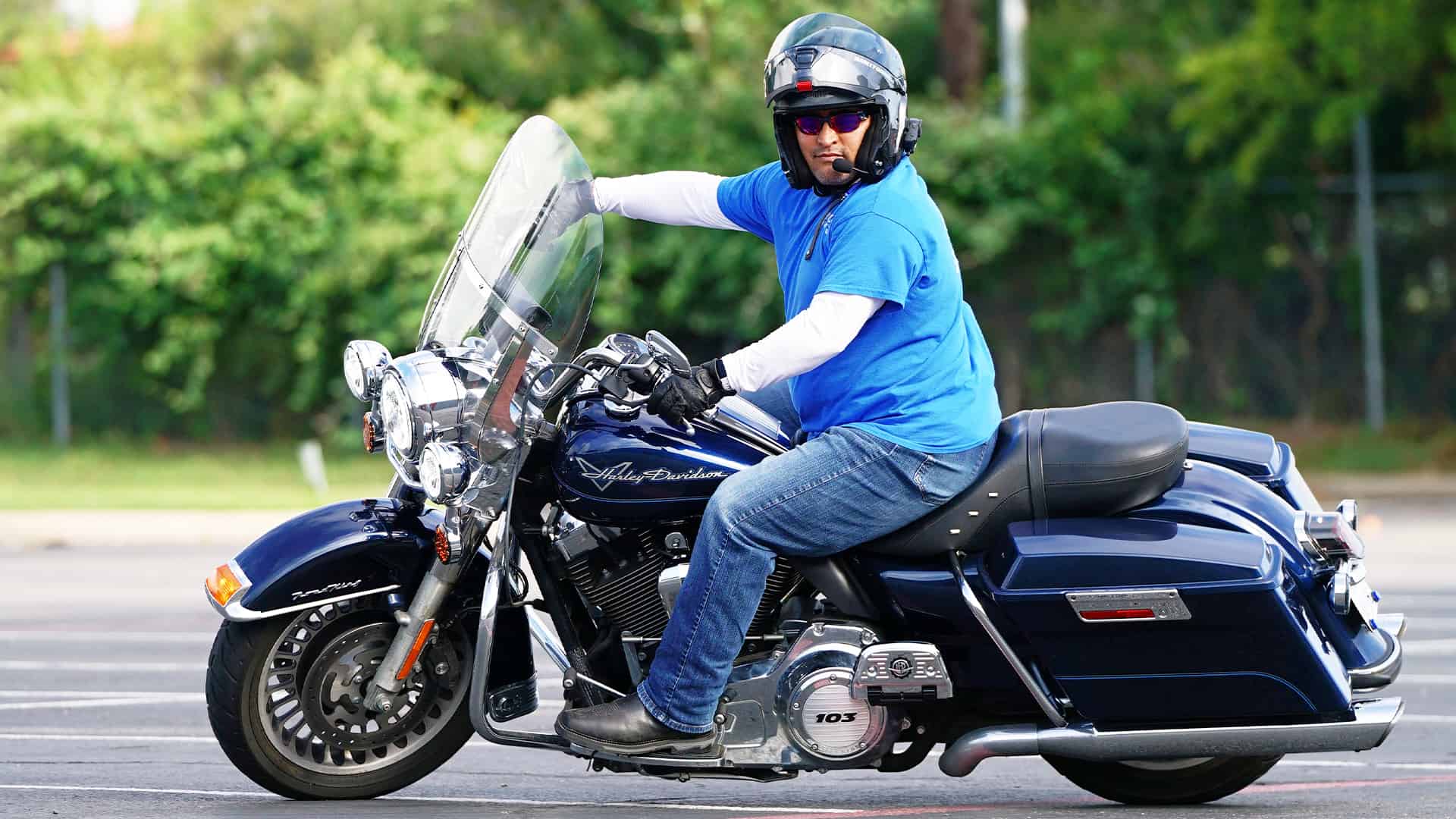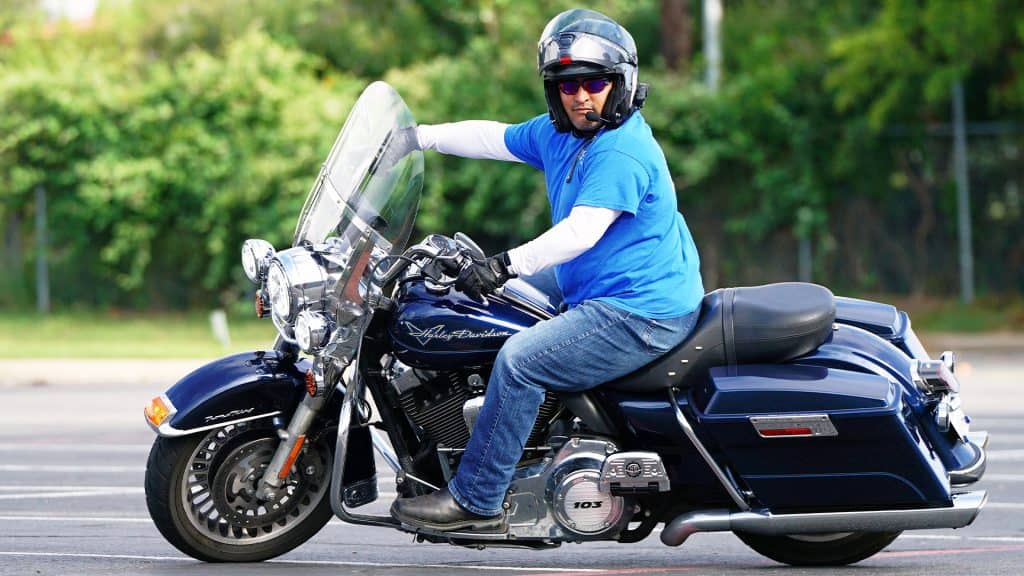 Greg Ojeda- Site Owner/Instructor
Greg Ojeda has been in law enforcement for over 23 years. Since 2010, he has been assigned to one of the largest Motorcycle Units in the State of Texas. Greg has been certified by the State of Texas as a law enforcement instructor since 2003 and has instructed officers in continuing education for several years.
Greg completed the 80 hour Police Officer Certification program in 2010 and completes over 100 hours of motorcycle training every year. This training includes recertification twice a year of the police motorcycle course and competition rodeo courses. Greg rides over 30,000 miles a year on a police motorcycle conducting police related activities (chase downs, escorts and patrolling). In addition to that, Greg rides a civilian motorcycle  approximately 10000 miles a year. He is passionate about providing training to all motorcycle riders that will enable them to ride as safely as possible. "Experience and training are the only things that will improve and sharpen a riders skills."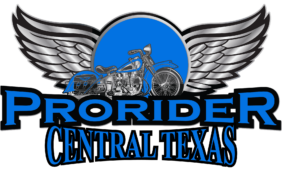 Follow Us On Social Media