MOTORCYCLE LICENSING COURSES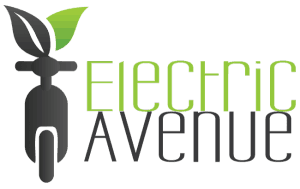 If you are looking to get your "M" license The Scooter School of Austin by Electric Avenue is Friendly, Affordable, and Accommodating. When taking the Basic Rider Course you can choose to use one of their scooters or motorcycles.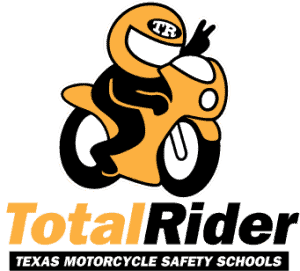 Whether you're a beginner who needs a Basic Rider Course, or are an experienced rider needing an "M" license, Total Rider is the place to learn the necessary skills of motorcycle operation and safety. Our MSF-Certified coaches have instructed over 30,000 Central Texans, and we look forward to teaching you!
TEXAS TRAUMA & LIFESAVER TRAINING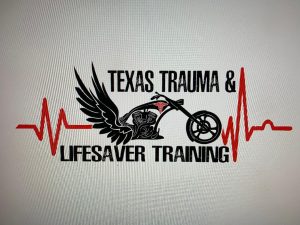 I'm Penni "Gypsy" Fuller, I am a 20+ year Registered Nurse with a diverse medical background. From ER, ICU, to home health and forensics. I have been riding for over 30 + years. I'm active in the Texas Motorcycle Safety Counsel and continually practice advanced riding skills. I began Texas Trauma and LifeSaver Training to combine my passions for motorcycles and medicine. Training includes Accident Scene Management "A crash course for the motorcyclist", CPR/First Aid/AED, BLS for the healthcare provider, and Stop the Bleed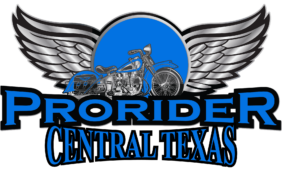 Follow Us On Social Media